At RediFlame, we value the trusted partnerships we've earned with retailers. With a high level of customer service and superior, eco-friendly products, RediFlame offers retail partners a relationship that is second-to-none. No matter the product, we aim to provide consumers with a quality RediFlame experience – indoors and out. That begins with our partnership with our valued retailers.
We offer our retail partners marketing support and downloadable promotional materials and welcome your questions, comments, and suggestions.
RediFlame's Distributors
RediFlame has relationships with the following fine distributors.
Sales Force Inc.

Timbers Marketing LLC 

Puddington Gatewood Inc.


Continental Merchandisers

Outdoors Unlimited

Fitzpatrick Sales

RNR Marketing LLC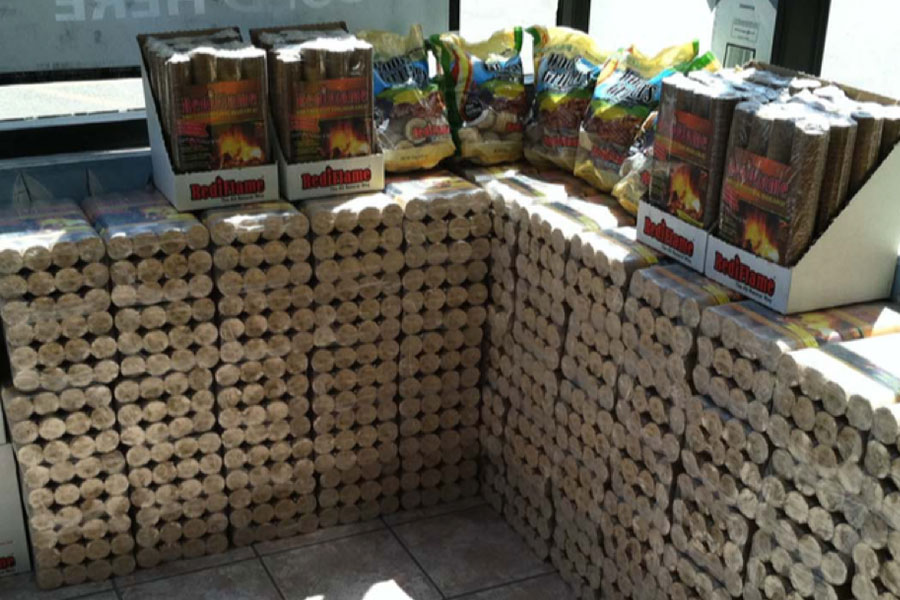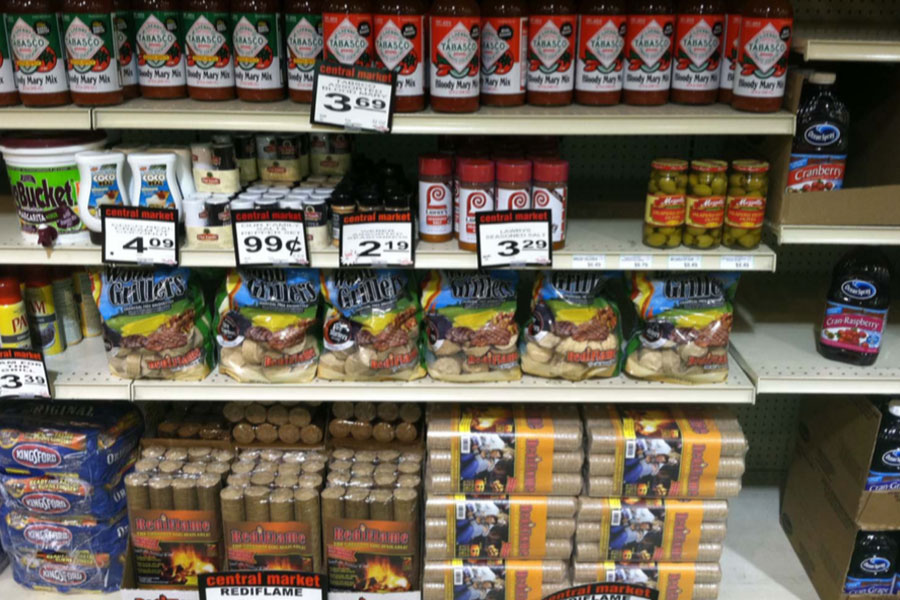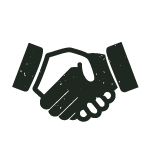 Learn more about becoming a valued retail partner
Complete the form below